Let your
conversations flow
Modal is the conversational platform for online food brands
The future of commerce is here, and it's conversational.
Modal lets you power 1:1 customer conversations at scale.
UK households active daily on Alexa with utilisation growing by a third since start of 2020.
connected IoT devices from smart TVs, mobiles, speakers & in-car assistants.
messages are sent between brands and customers each month on Facebook Messenger alone.
Your customers expect to buy through any channel, at any time, at any stage of the customer journey.
Let them.
Be in the moment your brand is needed.
Treat every customer like a VIP.
Browse and select
Order & re-order
Track and schedule
Earn and redeem
Help & refer
Superpower your front line team and drive
tangible business results.
Promote & convert
VIP Programs
Analyze journeys
Understand intents
Automate processess
Understand what your customers really want.

And how well you deliver.
See what your customers intentions are in real time and see how well you're fulfilling them. All data points and analytics are available instantly and on demand, just ask Modal.
Intent Analysis
Conversation Trainer
Promotion wizard
Channel Manager
Campaign monitor
Loyalty Program
Referral Program
Customer Feedback
Diagnostics Alert
Modal has the category-defining tool to reshape the way brands interact with their customers. Conversation is what we do best.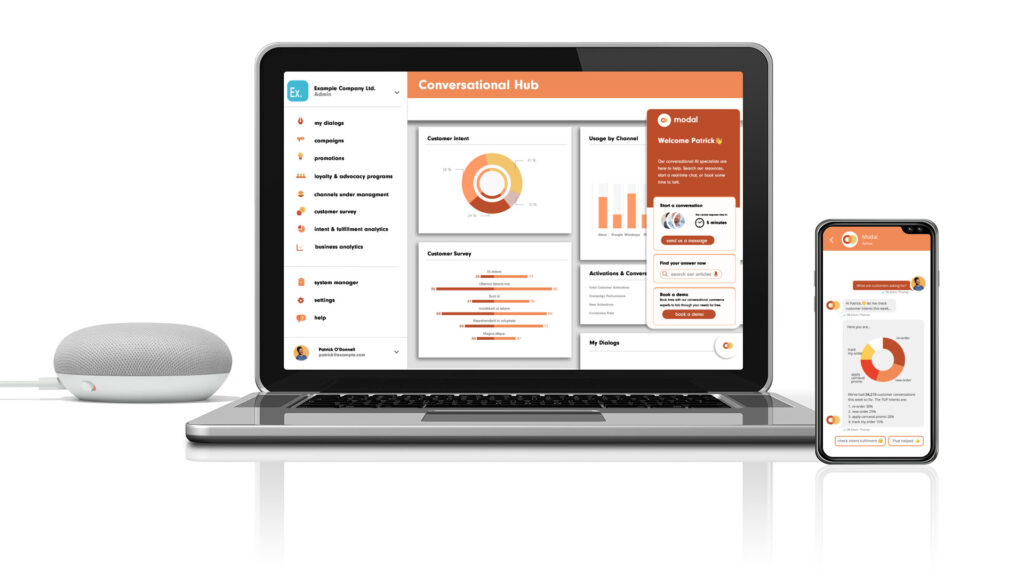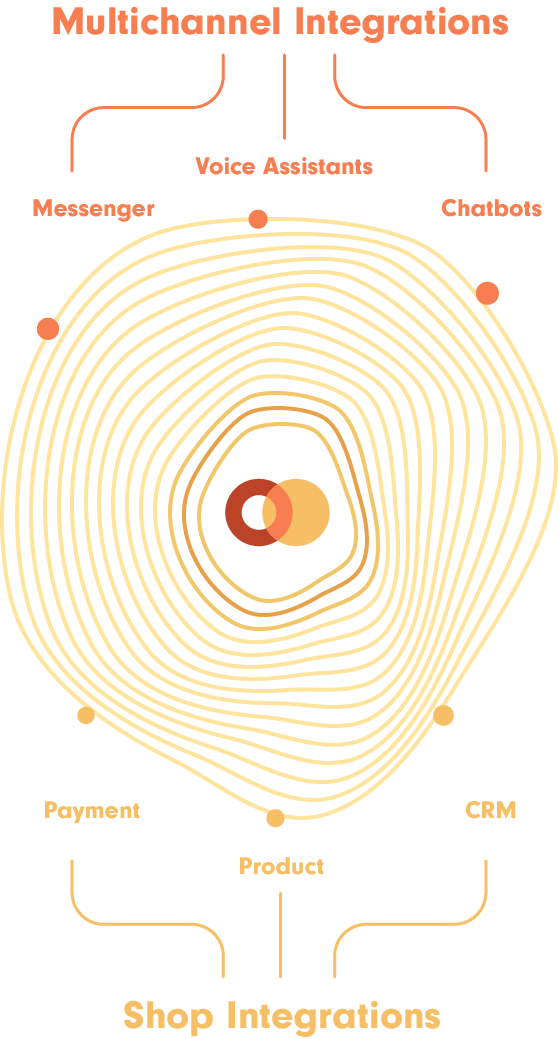 Train your brand's central conversational brain to
build lasting customer relationships via all the main conversational channels.
A plug and play system to integrate virtual assistants and chat apps to shop and CRM backends for
food & drink brands.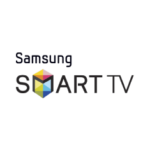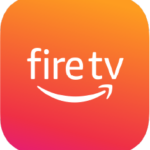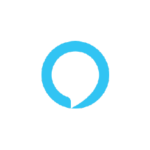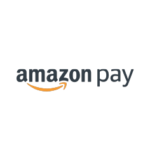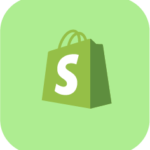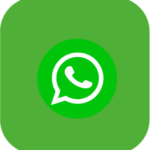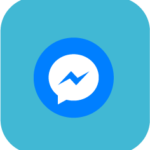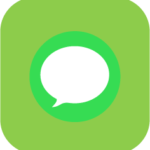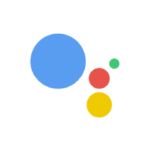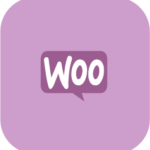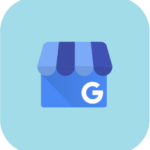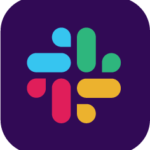 Vinoselección

use Modal to setup and run their fastest growing sales channel in UK
Vinoselección is Spain's leading wine e-tailer. Since being founded in 1973, the company has always pioneered new channels to market: first catalog sales, then telephone sales, and then e-commerce.
That is why in 2020 Vinoselección used the Modal platform to pilot the world's first ever voice commerce experience for wine on Alexa. Features of the skill include voice based browsing, ordering, tracking, and even guided wine tasting experiences via Alexa. All in both English and Spanish and live in both markets.